Human Resource Management
Leo IT Services , Human Resource Management Software is a highly customisable software which permits clients to oversee HRM-related information through joining easily it closes worker information bungle.
HRM is a useful asset to have in the armory when managing human asset in the business. HRM assumes vital part with regards to controlling the human asset activities. Keeping up worker participation, timing, finance, examinations, movements, and subtleties transforms into straightforward errands with the assistance of HRM. HRM incorporates every one of the tasks utilizing focal information stockpiling that works with simple admittance to information and data. Every one of the activities performed by HR are improved by HRM framework.
Leo IT Services HRM programming is one of the best HRM programming in India. Leo IT Services HRM programming makes every one of the activities related with HR straightforward. Undertakings like enrollment the board, office time the executives, finance the executives, leave the executives, and worker ability the board, Leo IT Services HRM helps in every one of the activities with no issue. The drawn-out errands of overseeing human asset for HR can be overseen easily with our HRM, It helps the business to accomplish supreme combination to work with simple undertaking the board.
Features
Recruitment Management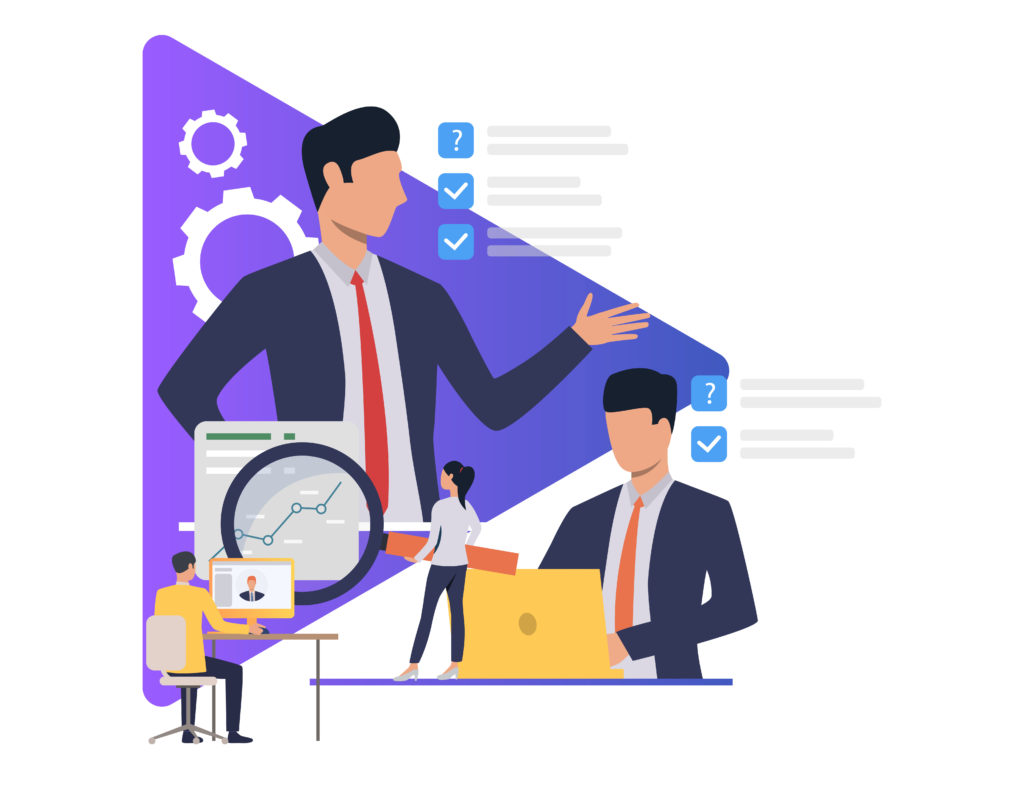 Demand for labor and endorsement.
Catching of Key information in Prospect Resumes.
Call letter.
Enrollment measure – products sheets and levels.
Offer Letter.
Arrangement letter.
Time Office Management
Information procurement from Attendance Card Reader/Bio Metric System.
Manual taking care of participation or Import from Excel office.
Additional time the executives.
Shift Planning and Rooster.
Modified Shift Planning considering the leaves and visit subtleties.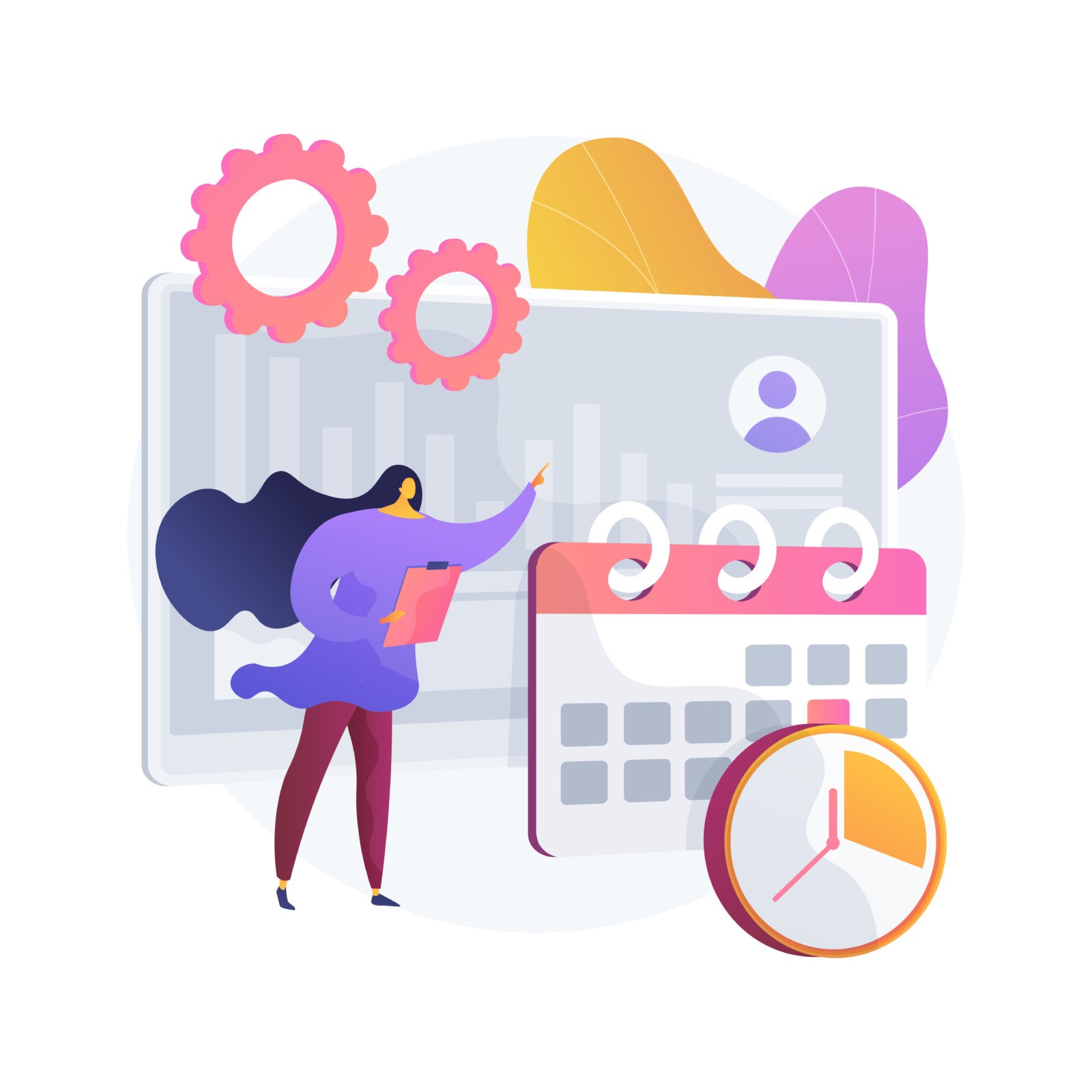 Payroll Management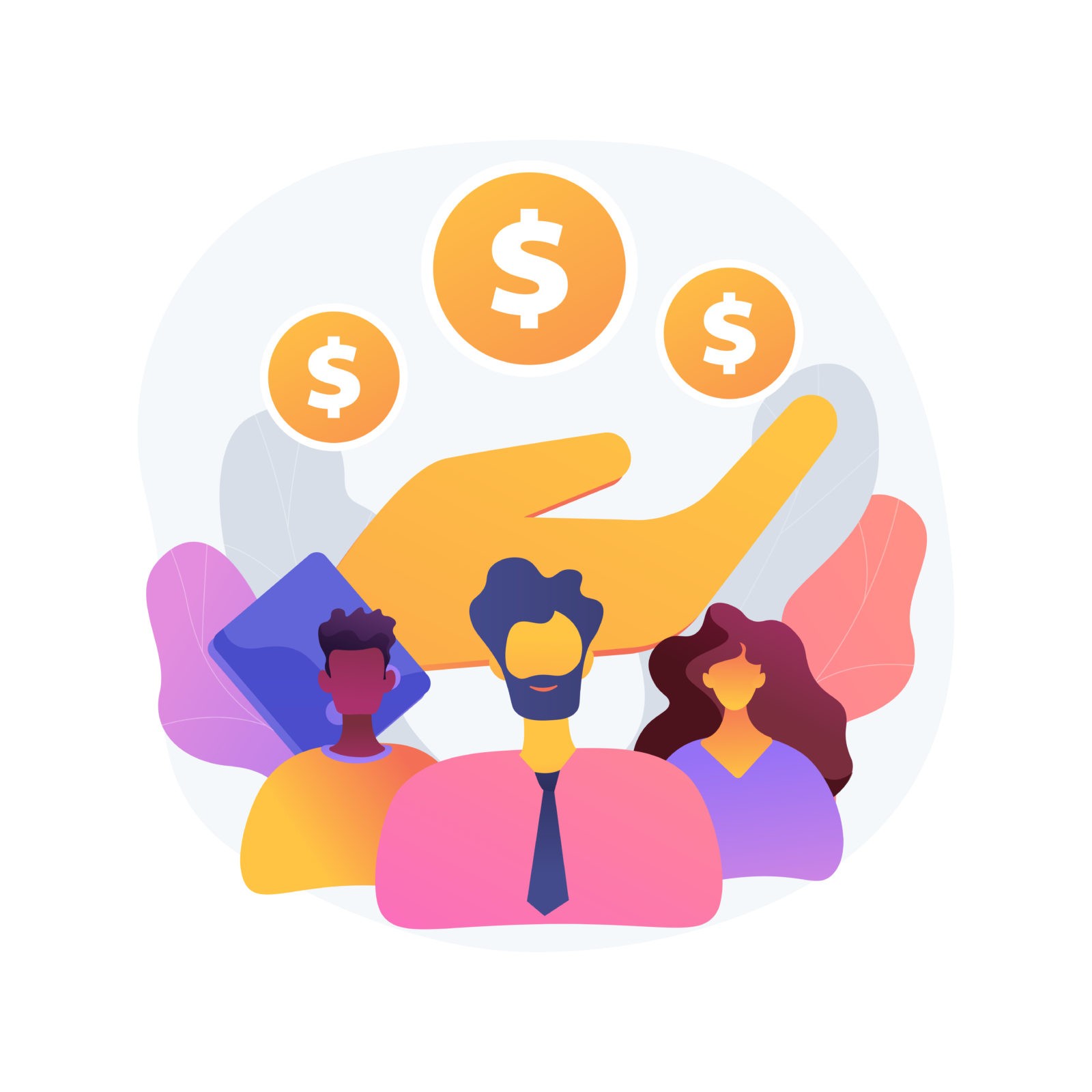 Gather Roll-Attendance separation in fourteen sections.
Pay Generation for Month Wise/Non Month savvy.
Execution Incentives and Allowance Management.
Repayment and Claims.
Annual Tax computation and Management.
Leave, Loan and Arrears Management
Leave Application, Approvals with Leave Encashment.
Back payments auto estimation during pay measure.
Advance application, Approval with allowance subtleties.
Advance auto-updation in compensation.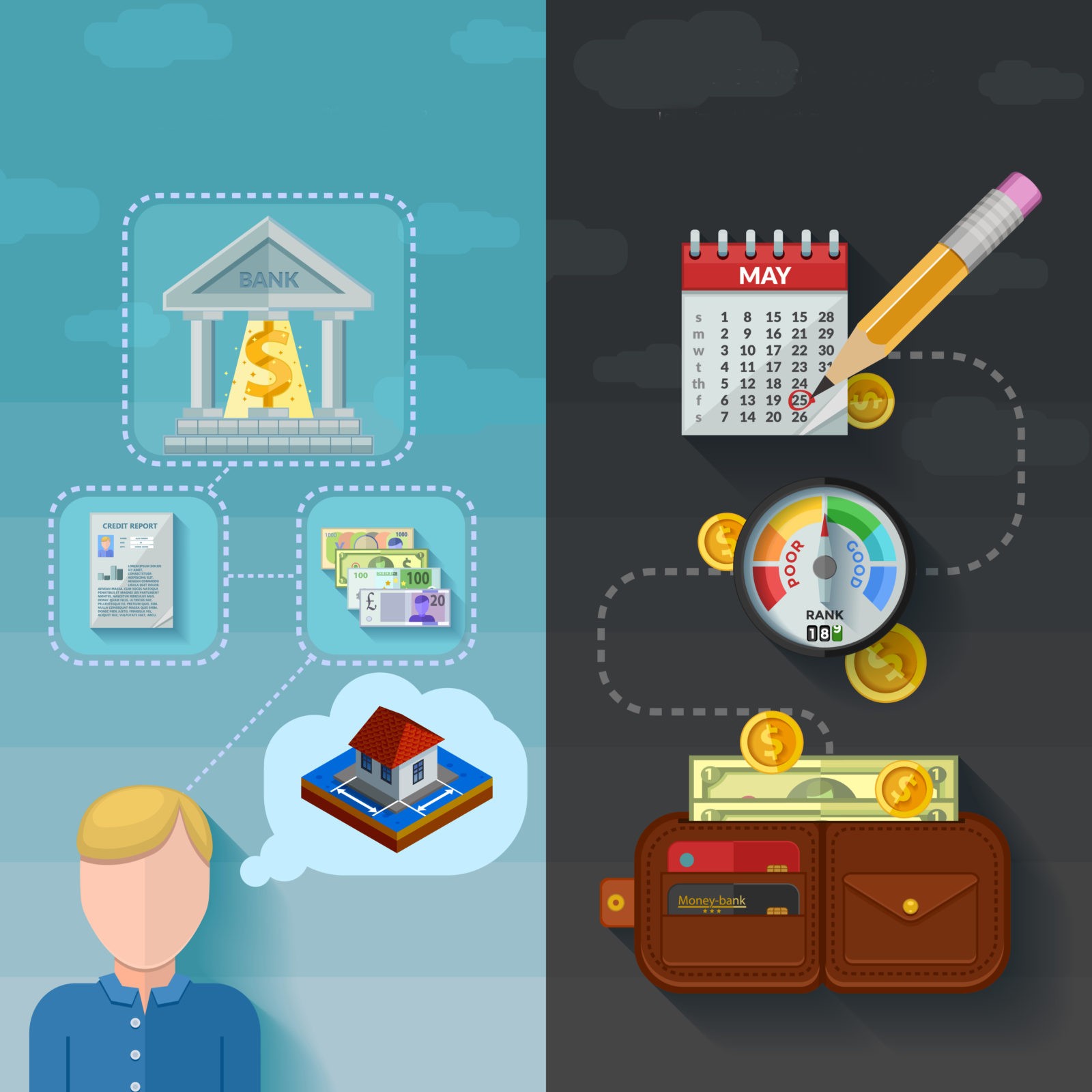 Employee History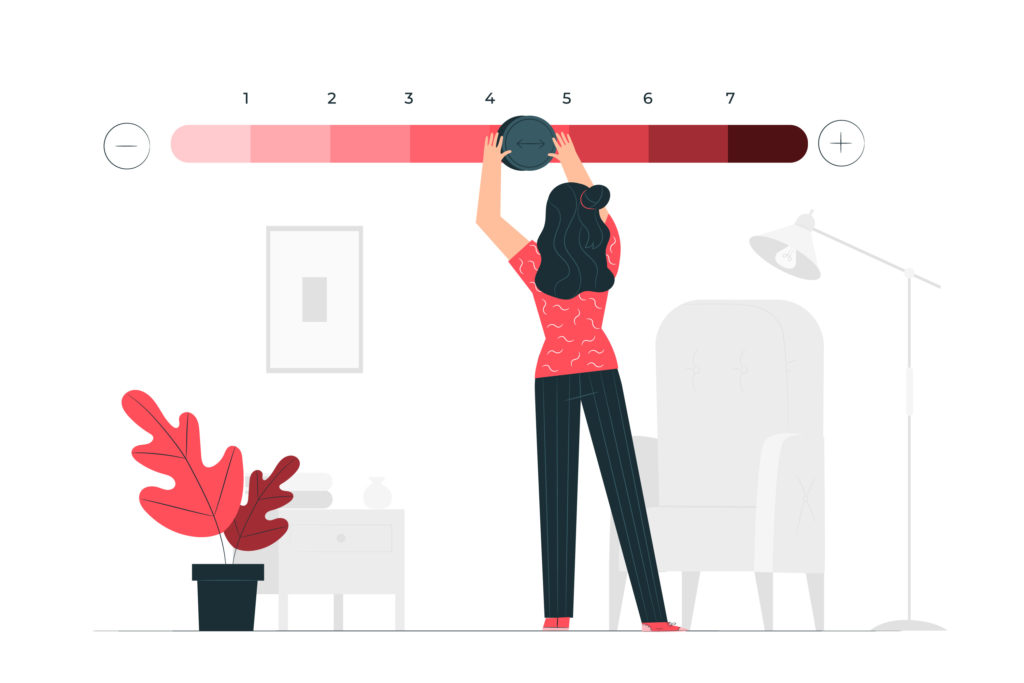 Worker Details, Qualification.
Past Job History.
Complaint Management.
HR Statutory Reports
P.F. /ESIC/EFPS Reports.
Bank ex-gratia Reports.
A few Salary Summaries.
LWF (Labor Welfare Fund) Report.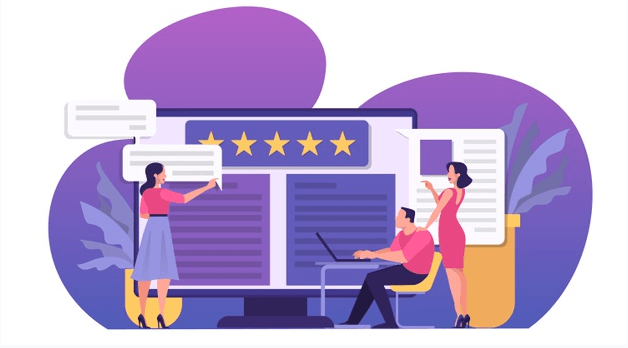 Training Management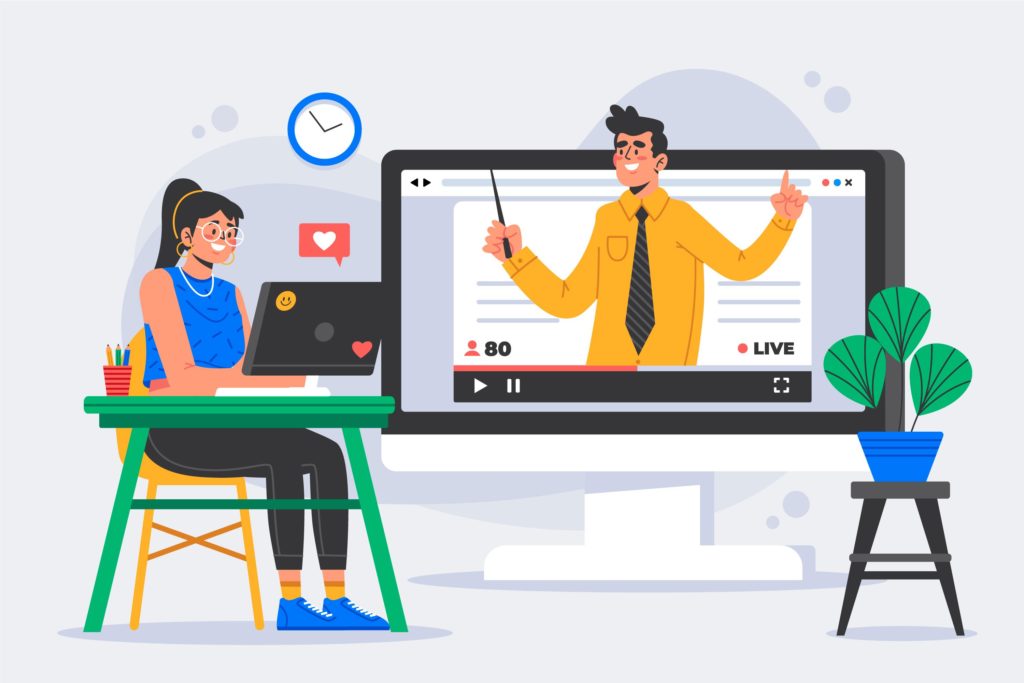 Preparing Plan passage by HR division.
Month-wise Training Calendar report.
Preparing done Details.
Preparing History and Summary report.
Employee Self Service Portal
Leave demand.
Credit demand.
Short leave (not exactly half day) demand.
Demand to amend mis-matches/mistakes in crude information from participation recorder.
View reports and HR approaches.
View/download Payslips.
Hierarchical News, Events, Birthdays and so forth.
Coordinates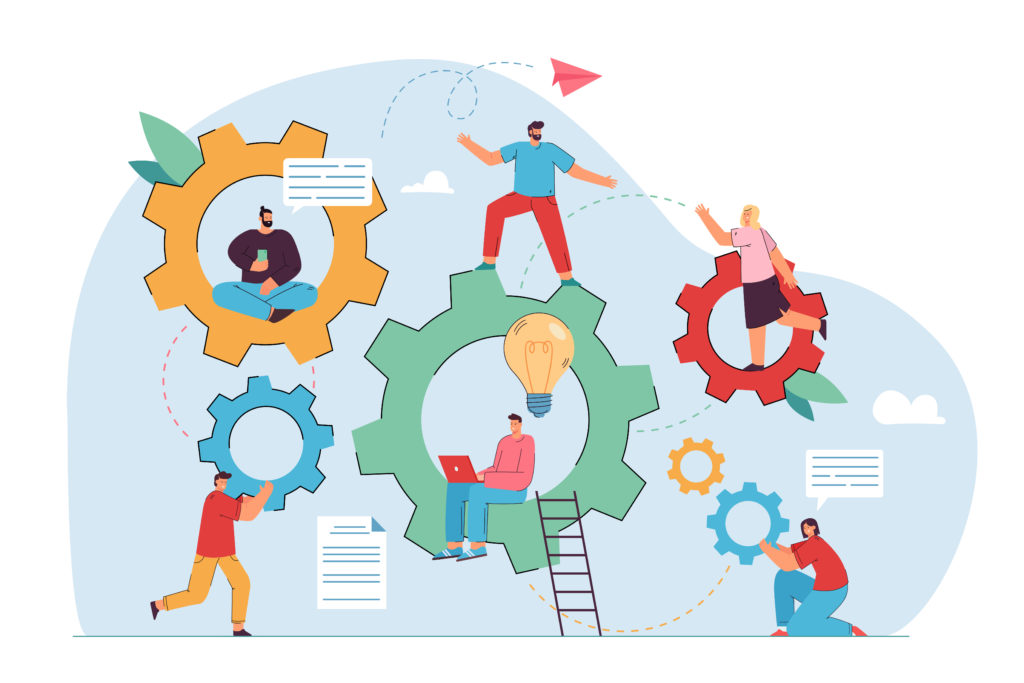 Decreases Cost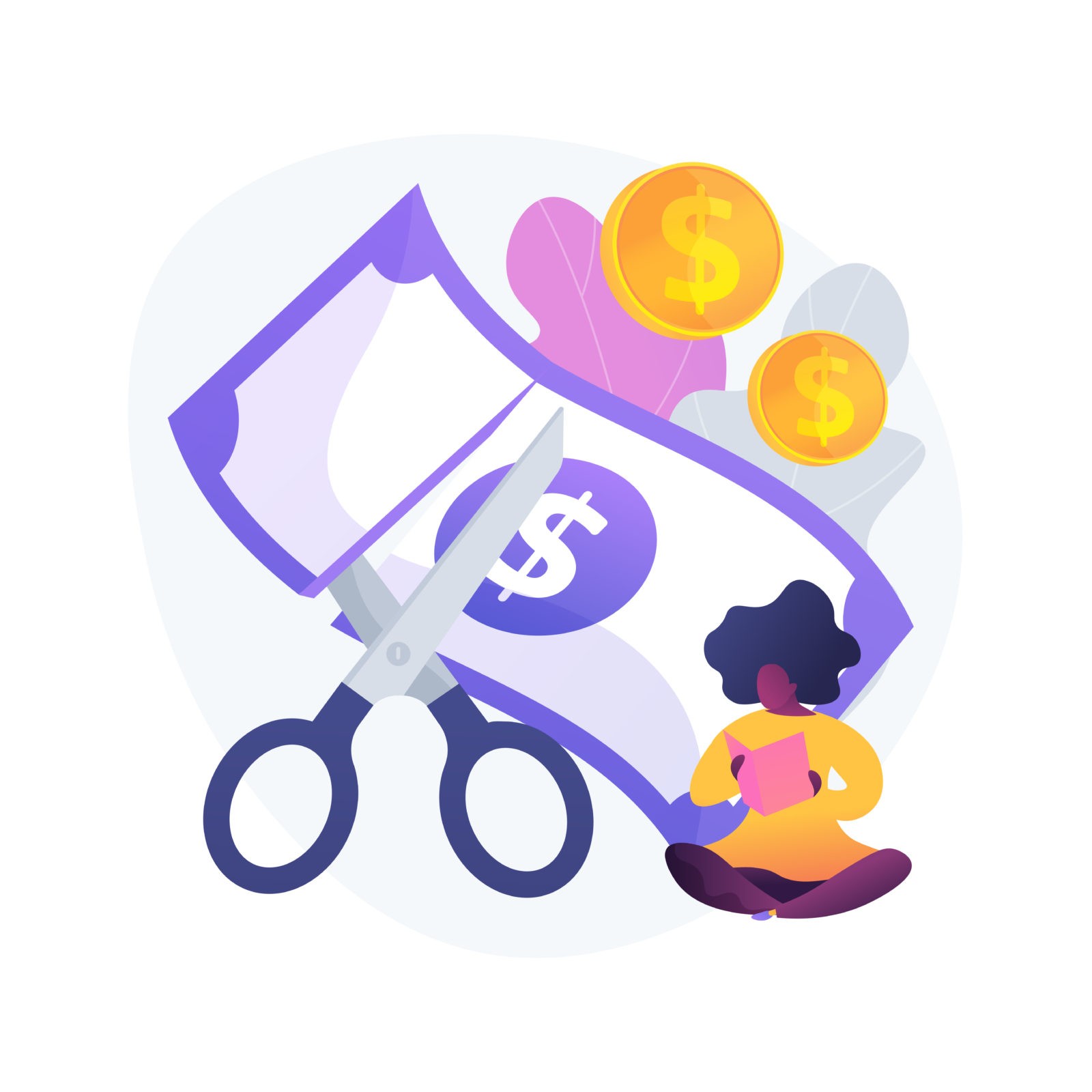 Better Analytics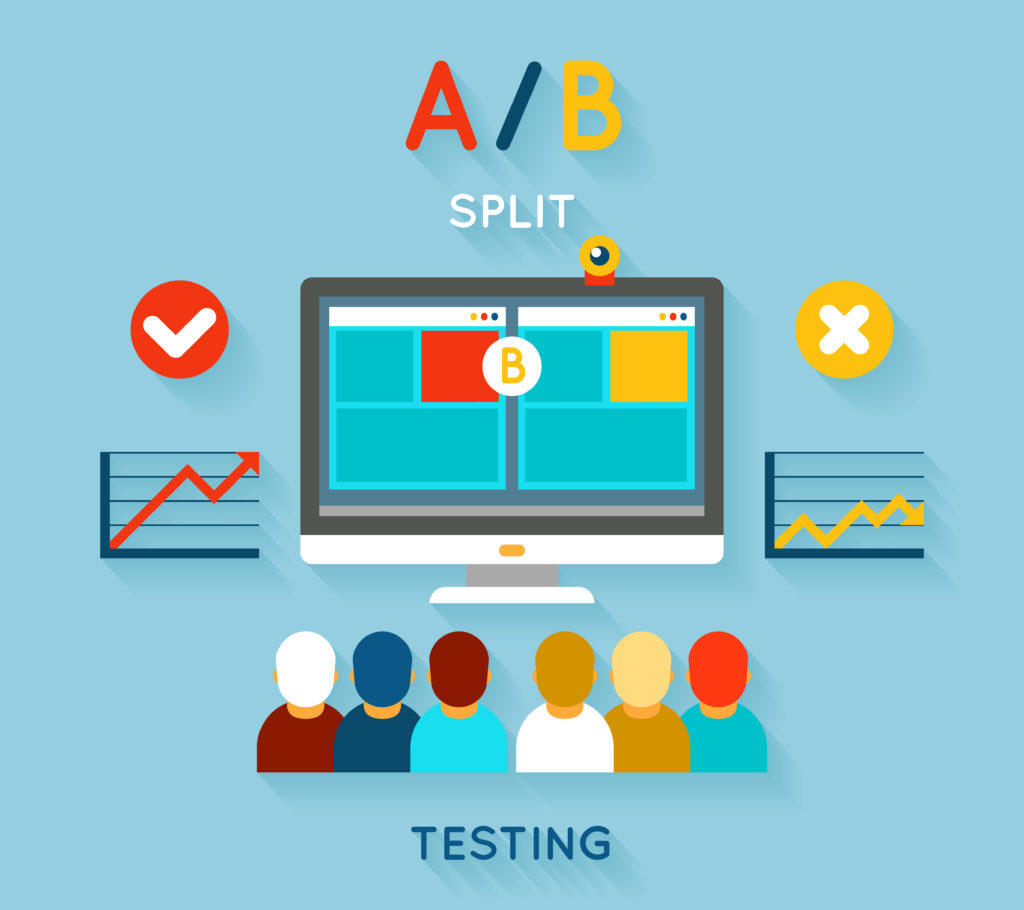 Stay away from Risk