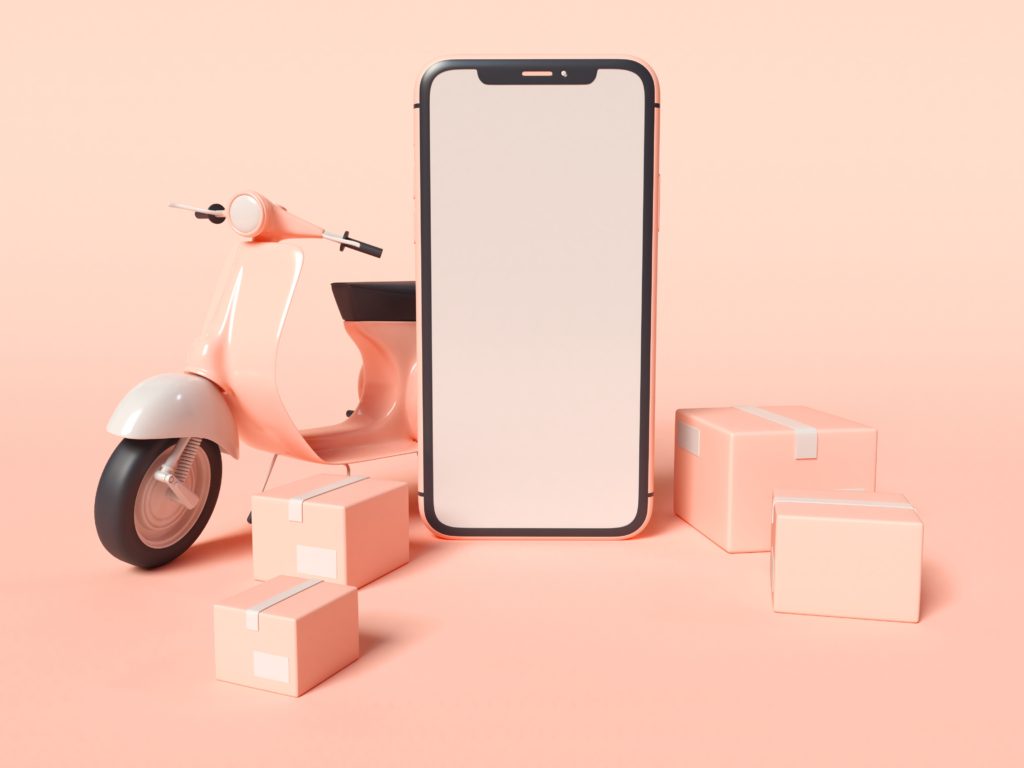 Grocery Delivery Application with Delivery Boy Application and Warehouse panel
Leo IT Services has ready to serve grocery application with delivery boy android application & warehouse panel.
Which works similarly like some famous application in market like Big Basket, Groffers, Big Basket Daily etc.
We have also integrated google api which provides exact distance of the delivery location at the time of order and calculates the delivery charges accordingly if required by the admin.
The order of a particular location or locations , is been given to the assigned warehouse only,all these features are dynamic.
Super admin can control every thing from his panel.
Shopping Cart android application with Marketing team tracking application.
For any production manufacturing company or product dealers , an application which showcases there products , features of those products and variations which a company has to offer, and provide them functionality that they can order there desired product to any location from any remote location is a key functionality to offer there clients to boost up there sales .
We are serving many of our clients with such application , serving in sectors like Stationary (B to B), Apparels ( B-C), Cosmetics ( B-B) and B-C), Cycles and cycle spare parts ( B-B), Computers hardware( B-C) etc…
Marketing Team Tracking Application
As every company is dependant on there sales team, and a common problem which every company face is to track there marketing team and get there targets achieved.
We at Leo IT Service has offered a unique solution to our clients. Through our application you can track your team live location on our application , also if they pause to any specific location admin is notified duration of notification can be changed as per clients requirement.
Also check in logs and task are provided to the team.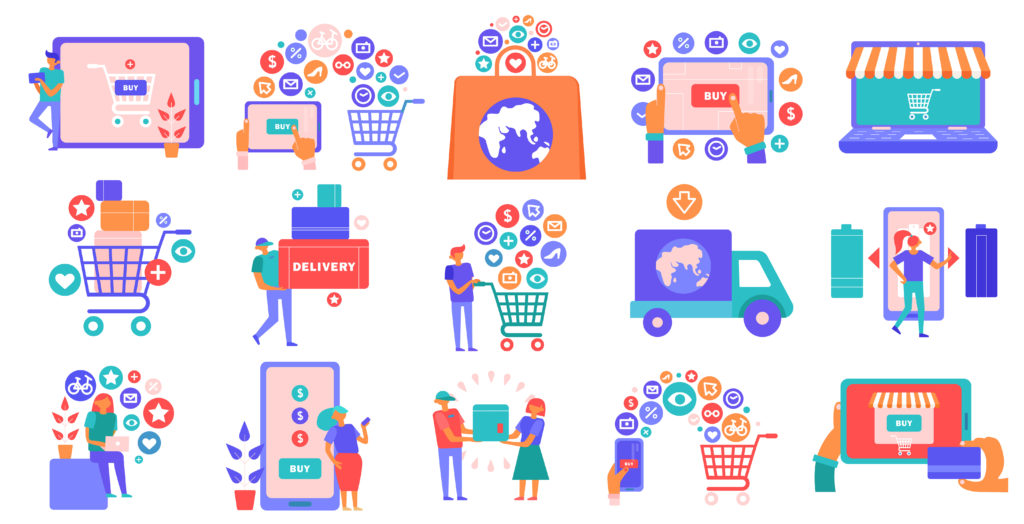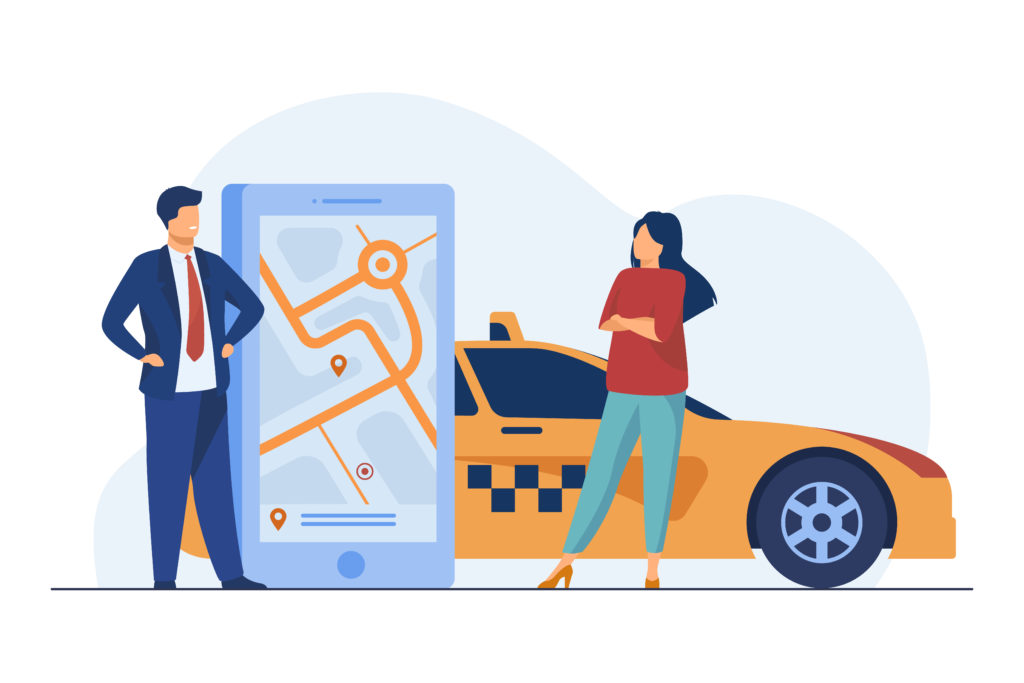 Online Cab Booking Services
As such applications/service providers are making good revenue these days. And cab booking services are in high demand, like Ola Cabs, and Uber.
We have such application on Android ( user and driver) and ios platform ( User) ready.
Hotel Booking Application
We at Leo IT Services, has been serving hospitality industry since 2014. Serving many groups, with our software solutions.
Hotel booking applications is one of our successful solution in the market. Having all the functionalities of some famous applications like OYO Rooms etc.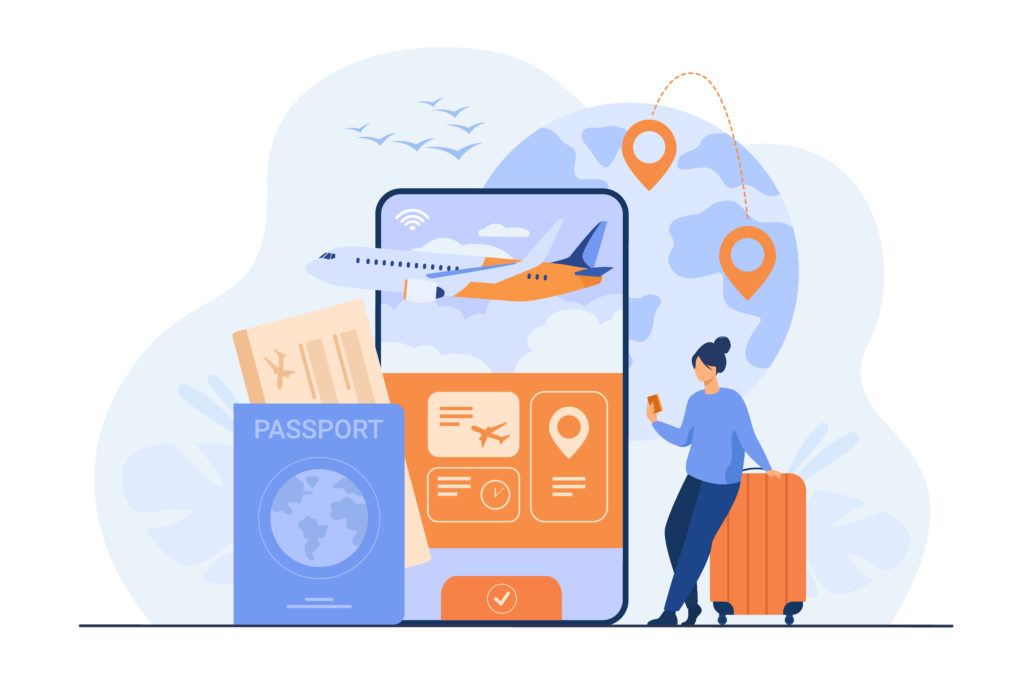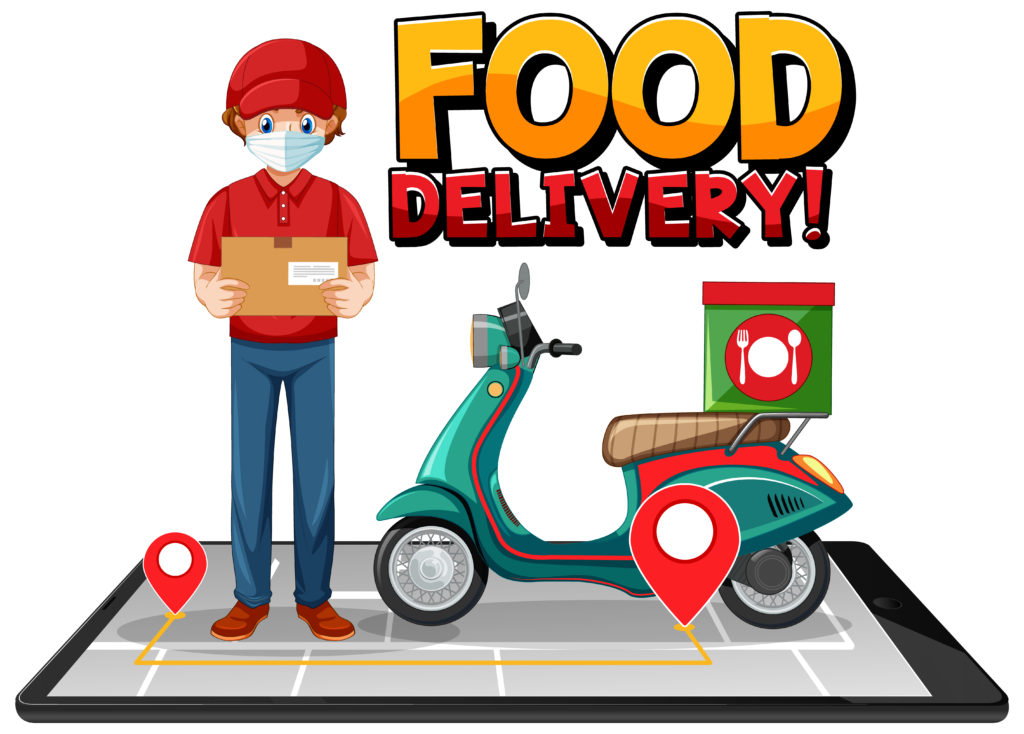 Food Delivery Application
Online food order and delivery services are in real trend, every one loves to order there favorite food.
We at Leo IT Services has complete solution for such organisations, we have online food order (user), restaurant admin, super admin (organisation), order delivery (for riders) ready to go live.
Car/Bike Rentals
Every one plans a trip with their family and their loved ones. And, hire cars/ bikes. Especially places who attract tourism have great scope of business.
Leo IT Services have developed application for such organisation who offers such services.
You can showcase your vehicles online, users can book vehicles , pay online, check the specifications and condition of vehicles etc.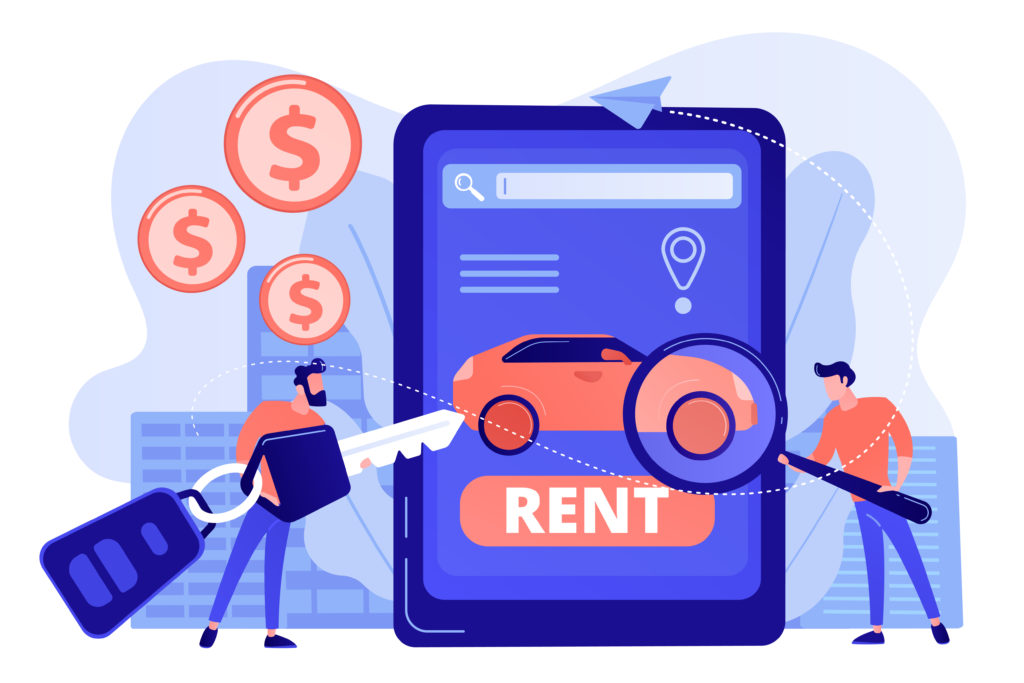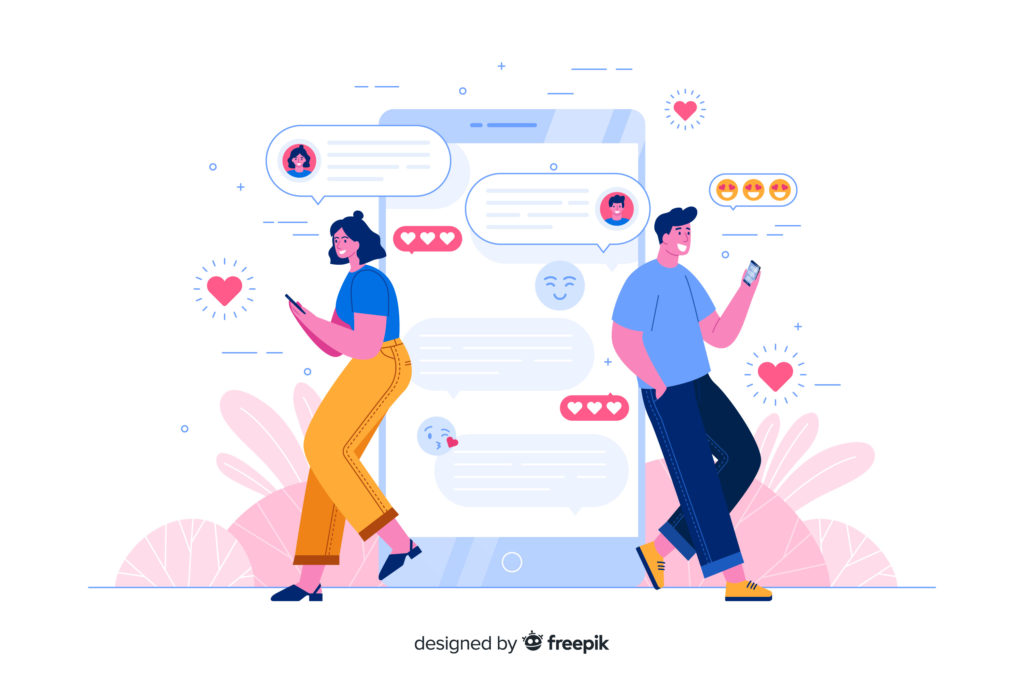 Online Chatting Application
Online chatting application with share emojis, share documents, image, videos, Voice notes on native and cross platform.
The application can be linked to any website or application, any organisation can launch there chatting application for their existing/new users.
Short Video Application
Short video application like tik tok, viva video, twitch are pretty popular these days.
Either people create videos for there online status or want to showcase there creativity to others, make interesting short videos. Either using audio files present in the application or using camera filters.
Leo IT Services offers application which has such features , interesting filters, personal chat, follow unfollow user, push notification, robust admin.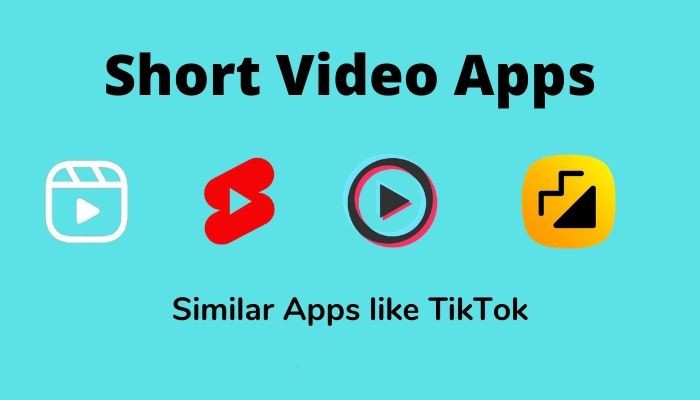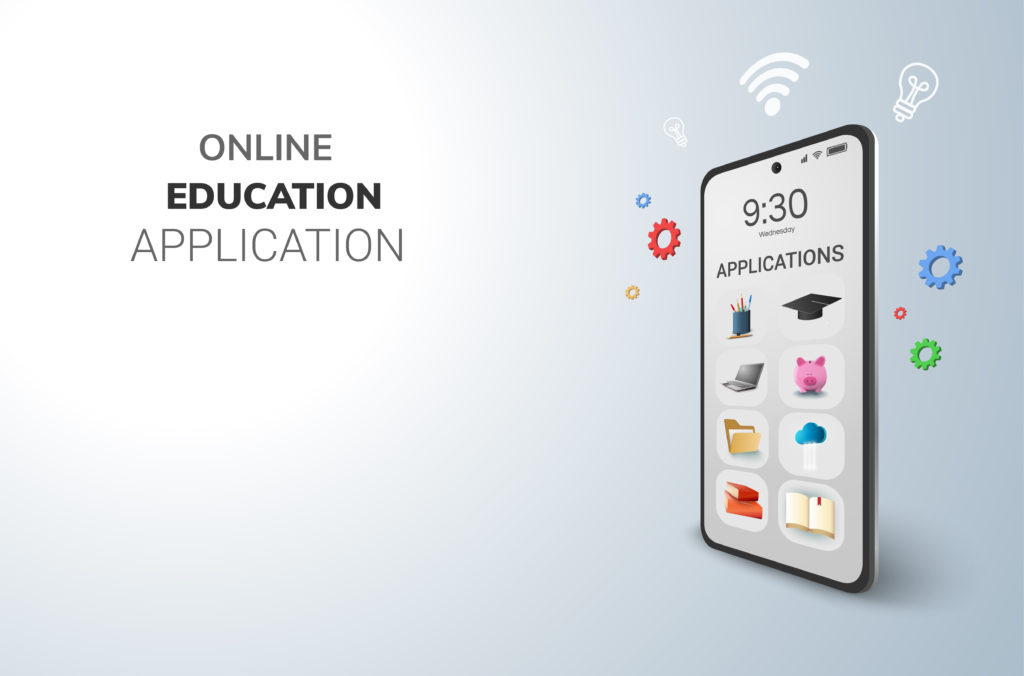 Online Education Application
Most of the institutes these days offer a facility of online classes these days.
Leo It Services can assist such institutes in build there desired platform.
Either you can host videos in your private server or can use platforms like youtube etc.
Super admin can create separate ids for teachers and teachers can either add videos subject wise or can add videos directly.
Real Estate
Real Estate App is a complete solution of any properties around. The Purpose of this application is that any one can best properties within your area or city. With this application any real estate builder or dealer can create their real estate application. It makes very easy to find home,flat,villa based on your needs. The application is specially optimized , where any user can contact builder/dealer, or can view images of property, also if required Leo IT Services can assist our clients in getting there leads from other platform to our dashboard.